Lores Valentina is an excellent choice for all women who want to emphasize their femininity and style. Red tights are the perfect addition to any elegant outfit, as well as any everyday styling with a touch of sexiness. They are made of the highest quality microfiber, which ensures perfect comfort.
Our best-selling checked tights are made in Italy, which guarantees the high quality and durability of the product. They are characterized by an elegant finish, which makes them an ideal choice for women who value quality and style. If you are looking for a compromise between extravagance and classic, this is something made for you: the fashionable check fits perfectly into the current style and gives the styles an incredible atmosphere.
One thing is certain: Valentina in a spicy red color is a perfect combination of comfort and elegance that will surely appeal to every stylish woman!
Composition: 92% polyamide, 8% elastane
Thickness: 40 DEN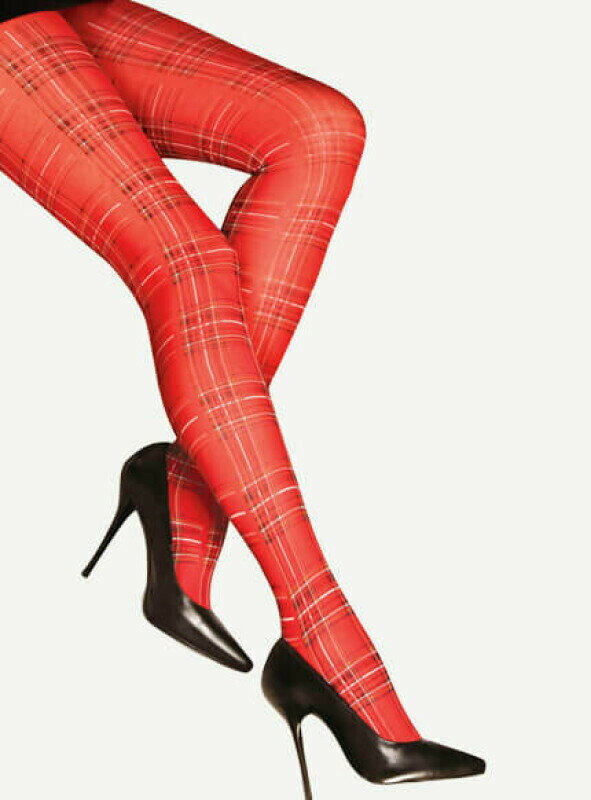 Red checked tights VALENTINA 40 DEN Lores