Do you love the classics, but at the same time you don't want to disappear in the crowd? We have the perfect solution for you: stylish PARMA patterned tights that will decorate your legs with the most fashionable print in the form of a black and red checked pattern. This pattern is perfect for both everyday and elegant outfits.
Plaid prints are coming back in popularity, so every fashion lover should add them to their wardrobe. PARMA tights will add a fashionable touch to all your outfits. In addition, this clever pattern slims your legs and makes them even longer.
The thickness of 20 DEN is the optimal solution for the warm months. The tights cover your legs with a fine mist that gives them a sexy look. In combination with black pumps and a classic little black dress, they will be hard to take your eyes off of. Choose check - the most fashionable print of this season!
Composition: 92% polyamide, 8% elastane
Thickness: 20 DEN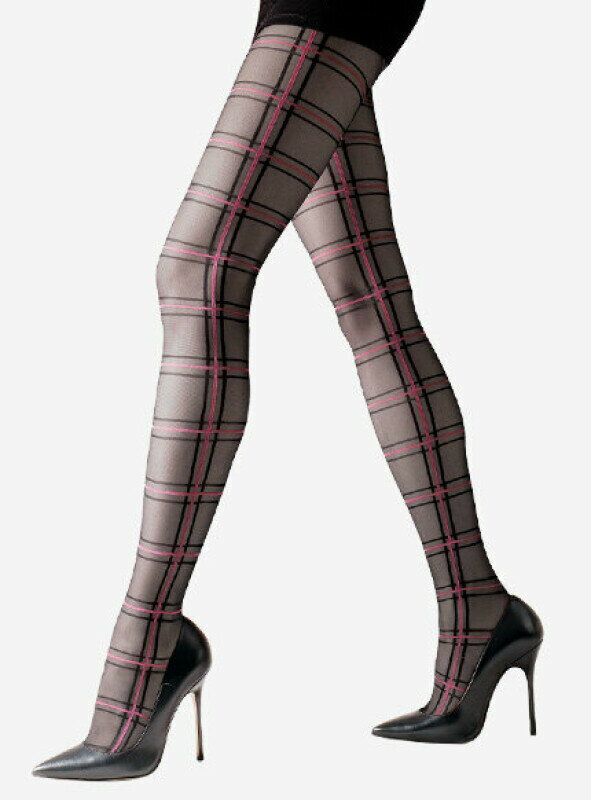 Checkered pantyhose PARMA 20 DEN Lores