Black women's checkered PARADE tights are the perfect addition to any styling, adding elegance and classics. Made of the highest quality microfiber, they are not only soft to the touch, but also very durable. Italian production ensures the highest quality of workmanship and, of course: the greatest attention to detail.
The check pattern on the PARADE tights is subtle, which gives them a unique style. The black background contrasts with the bright stripes, thanks to which they immediately attract attention. In addition, PARADE tights are perfectly suited to different styles - both formal and informal.
The plaid pattern is still popular and fashionable because it is great in many combinations and is very versatile. You can therefore wear PARADE tights with short skirts, dresses and even maxi skirts, which make them the perfect addition to autumn and winter outfits.
All these features make PARADE tights a great choice for every woman who always wants to look fashionable and elegant. This is an accessory worth having in your collection - it will never go out of style!
Composition: 92% polyamide, 8% elastane
Thickness: 40 DEN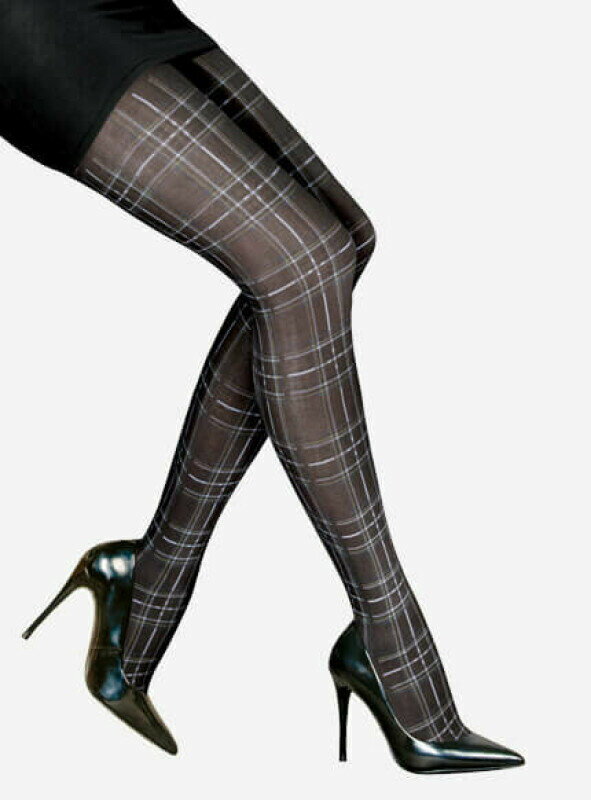 Checked tights PARADE 40 DEN Lores