GIADA - classic tights made of highly elastic XCEPTIONELLE yarn, which provides a unique feeling of warmth.
Quality is an advantage that can be felt to the touch. The softness of the tights undoubtedly ensures your satisfaction.
For your comfort, the tights have a small cotton gusset, invisible toe reinforcement and a comfortable elastic waistband.
Composition: 75% polyamide, 25% elastane
Thickness: 70 DEN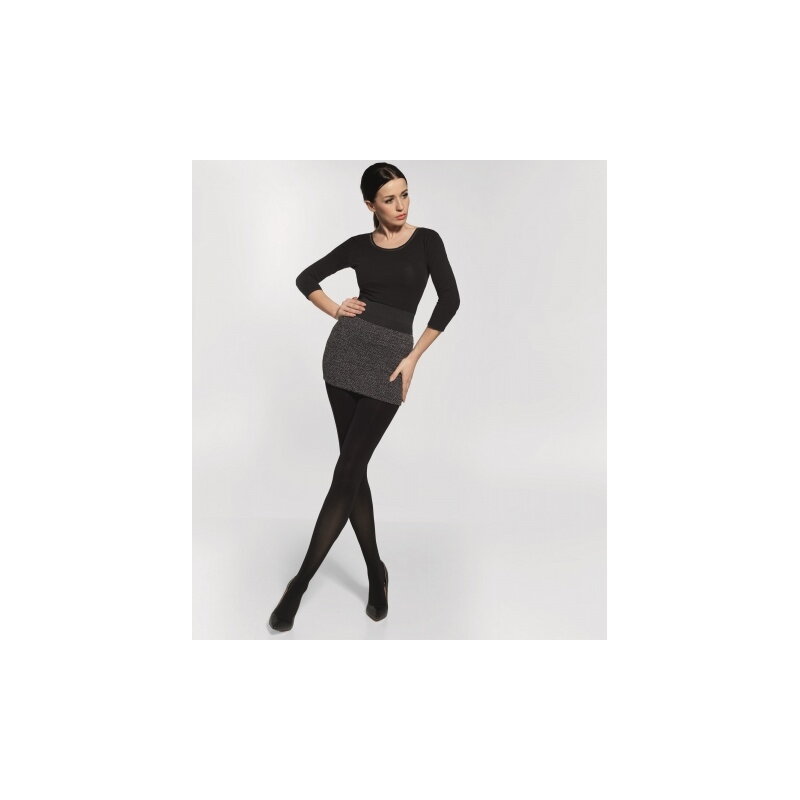 Classic women's tights GIADA 70 DEN Adrian