Immerse yourself in elegance and comfort with the SHINE B14 tights, created for the modern woman. They offer the perfect combination of style and comfort.
Tights B14 are characterized by excellent coverage and intense shine, emphasizing the sensuality of the legs. The deep black color makes them ideal for both formal and everyday styling.
The silky texture of the material reflects the light beautifully and the fine inner seam ensures durability and comfort when wearing. The elasticity of the tights guarantees a perfect fit and emphasizes the shape of the legs.
Choose tights B14 from Marilyn to feel unique and confident with every step!
Composition: 82% polyamide, 18% elastane
Thickness: 160 DEN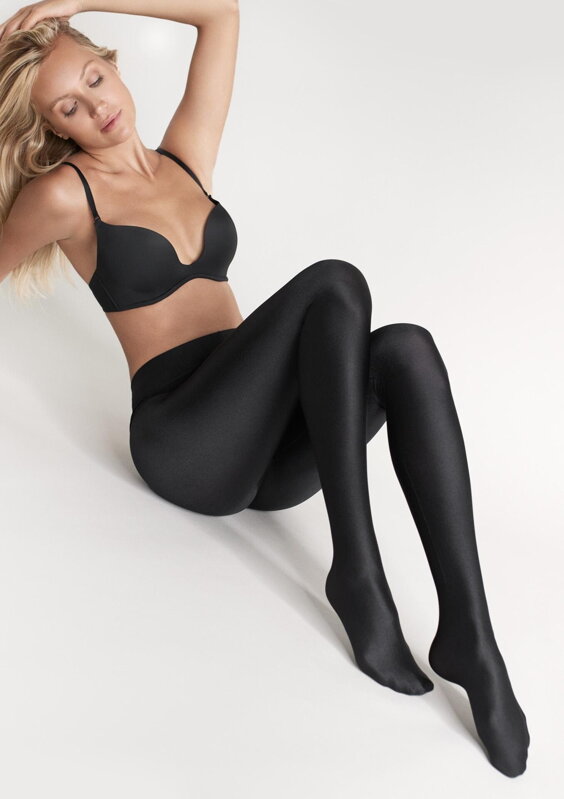 Exclusive women's tights with a high shine SHINE B14 160 DEN Marilyn