Shiny LUNA tights are intended for true connoisseurs of glamor style who want to add a luxurious character to their outfits. Beautifully shimmering in the light, they are ideal for many special occasions: parties, balls or romantic dates.
Thanks to the addition of metallic yarn, our classic 40 DEN tights have acquired a completely new image. LUNA is a model designed for special occasions when you simply... want to shine.
Shiny tights go perfectly with a classic wardrobe dominated by muted dark colors like black, graphite and navy blue. You can be sure that the shiny LUNA model will add charm to even the most minimalist outfits!
These tights will win your heart with their stylish design and high quality. The appropriate proportions of the three types of fibers ensure that our tights do not roll up at the knees, are tear-resistant, and at the same time incredibly soft and comfortable.
Composition: 70% polyamide, 18% metallized yarn, 12% elastane
Thickness: 40 DEN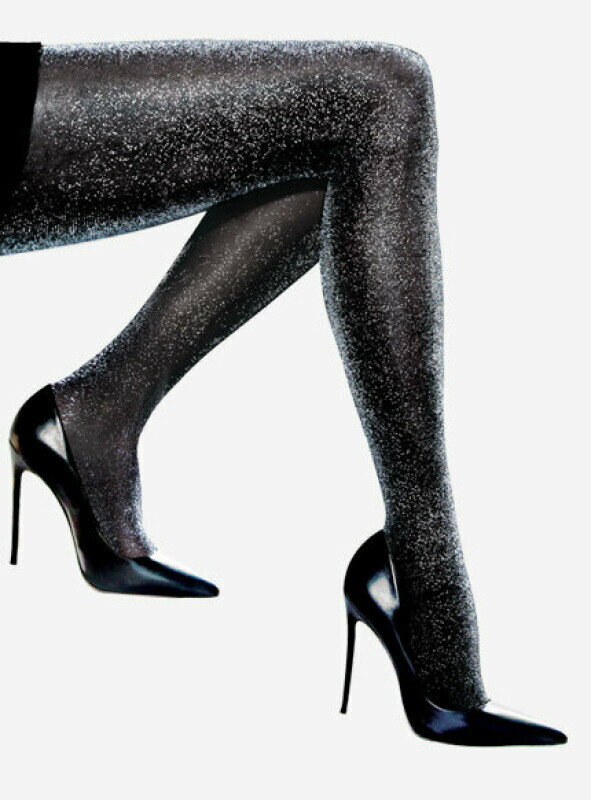 Lurex shiny tights LUNA 40 DEN Lores