Women's tights made of smooth and soft hi-tech yarn with a pleasant silk effect, completely seamless, transparent. The innovative 3D structure in the trouser part guarantees maximum comfort and durability. Prolonged feeling of freshness and hygiene thanks to the presence of silver ions (+Ag).
Especially suitable for balls, ribbons, weddings and other occasions under tight-fitting soft dresses.
The stockings have a small wedge and reinforced toes.
Material: 89% polyamide, 11% elastane
Thickness: 40 DEN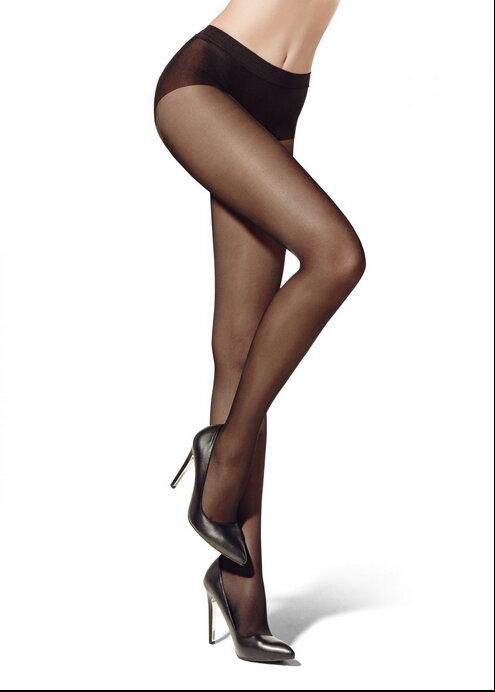 Women's seamless tights MY SECRET 40 DEN Golden Lady