Opaque Lores tights with a thickness of 40 den are a classic model designed for both simple and women's outfits for great occasions. Their universal character gives you many options: you can wear them with a skirt, a romantic dress or even with sports shorts.
Thinking of women who love different accessories, our tights have been designed in a wide range of colors - from classic beige, through bold colors such as red or blue, to seductive black.
Lores tights are characterized by durability and resistance to damage - so they are an accessory that will not let you down even during a long day at work. The uniform color of the material and their matte surface optically slim the legs and at the same time emphasize their shape - order your color and shine!
Composition: 92% polyamide, 8% elastane
Thickness: 40 DEN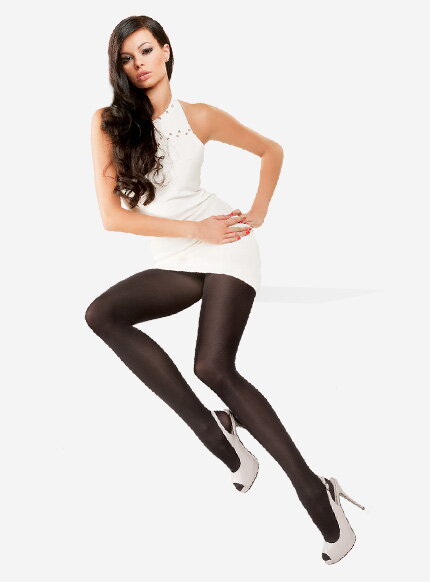 Matt colored tights CONCORDE 40 DEN Lores