KATE women's boxers are made of very pleasant microfiber. The boxers are smooth and finished with beautiful lace at the bottom.
The panties have no seams, which makes them comfortable on the body and suitable even under tight-fitting clothes.
They have a cotton gusset.
Material: 83% polyamide, 17% elastane
Sabrina, 22.9.2023 9:20.54
Very pleasant.I recommend!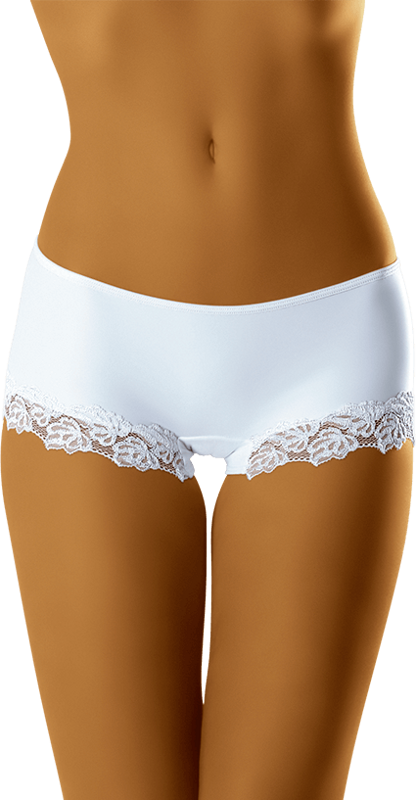 Women's boxer shorts with beautiful lace KATE Wolbar